Stay Bonuses When Preparing for a Business Sale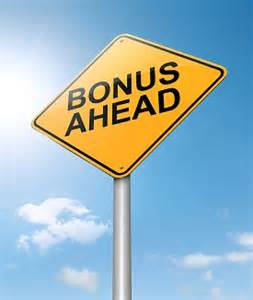 Sellers, in preparing their businesses for sale, want to make the business as attractive as possible to a buyer.   Change of ownership is a particularly critical moment for the business and a buyer will be particularly sensitive to the possibility of losing key employees during the transition period.   For a buyer, this will be a large perceived risk.   Additional risk for a buyer always translates into a lower purchase price for the seller.   Therefore, sellers will attempt to mitigate a buyer's risk in order to maintain a higher sales price.  One way to do this is by using Stay Bonuses.
Stay Bonuses can help the company in the critical months before and after the transaction to maintain continuity and preserve business value.  A Stay Bonus is different from more general bonus arrangements which might be designed to reward an employee's contribution to productivity or profitability.
Purpose of Stay Bonuses:
Designed to get the employee to remain employed during the transition period.
Facts about Stay Bonuses:
Can be negotiated anytime during the sales process but preferably well before the company is put on the market.
Can be paid by either the buyer or the seller, but usually the seller takes the initiative.  The seller of course can establish the arrangement much earlier in the process.  Sometimes buyers will agree to pay a portion of the bonus.
Dollar value varies. The bonus must be "meaningful" to the employee and is usually calculated as a percentage of compensation.     Mercer's "Survey of M & A Retention and Transaction Programs" reports that median Stay Bonuses paid by U.S. companies range from 25% – 95% of annual base compensation.
Paid over a period of time after closing.
Stay Bonuses have limitations as retention tools.   It will be up to the buyer to provide the work environment, competitive compensation, and growth opportunities to keep key employees for the long-term.   However, these are issues faced by all businesses all the time.
This blog is an excerpt from my article featured in the March 2017 issue of Business2Business magazine.