Business Continuity Planning During the Pandemic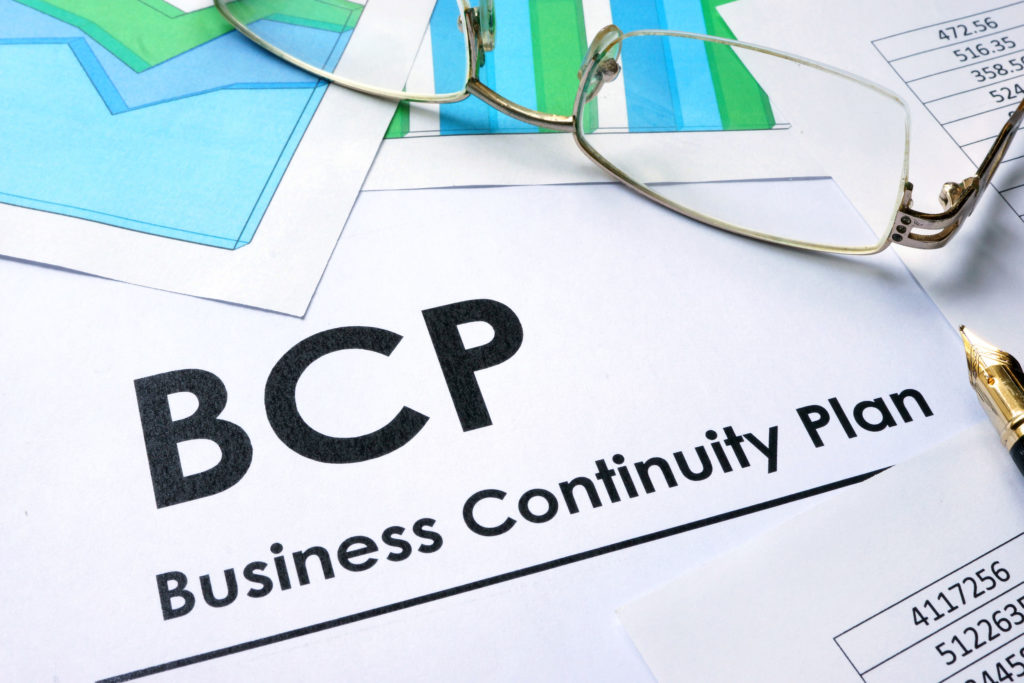 In addition to the uncertainties that business owners typically grapple with, 2020 has brought us the pandemic. What are the consequences for business continuity planning?
Business continuity planning is particularly important for sole-owner businesses with fewer than one hundred employees. In such a business, if the owner becomes disabled or dies, there is a danger that some employees will fear for the future of the leaderless company and decide that they will seek out other opportunities, leading to a sort of death spiral for the company. One or two employees leave, causing others to wonder if they should leave, resulting in a stampede to the exits. To forestall such an outcome, many business owners will develop a continuity plan, laying out how responsibilities are to be shared among key employees to insure the survival of the business. In addition to clearly delineating responsibilities, this type of plan typically offers financial incentives (based on profits) to key employees to maintain operations. The endgame here is to maintain business value so that a surviving spouse or disabled owner can sell the company for a reasonable price rather than preside over liquidation.
It is of course important for business owners to have appropriate life and disability insurance. But having such insurance is not a reason to allow a successful business to fail due to a lack of planning. Take the insurance proceeds, but do not throw away the business value needlessly. If you are willing to pay insurance premiums, you should consider paying (quite a bit less) to plan to preserve business value.
Multi-owner and larger businesses typically do not have these concerns. Multi-owner companies typically have an owners' agreement providing for the buy-out of the shares of an owner who dies or becomes disabled. Larger companies typically are not as dependent on a single owner and have management teams that can maintain operations.
How has the pandemic affected business owners' attitudes toward continuity planning? As someone who is at relatively high risk to Covid-19, I can appreciate the additional anxiety that the pandemic has produced in business owners of a certain age. I doubt that the novel Coronavirus has significantly affected the statistical odds of premature death and disability for most business owners – heart disease, stroke, cancer, and automobile accident will remain the biggest drivers of premature death and disability. But business owners are thinking about it a lot more than they used to.
Not too long ago, a 60-year-old business owner client of mine who appeared to be in great health, played a couple of sets of tennis with his son-in-law one Saturday morning, then went home, sat in his favorite chair to read the morning mail and died suddenly of a cerebral hemorrhage. A few key employees knew that there was a plan in place to keep the business functioning in this tragic circumstance. For me, this remains the classic reminder that business continuity planning can prevent a double tragedy for a spouse and family – the loss of a loved one and the loss of a valuable business. The business world today is full of uncertainty that is beyond our control. Let us try to assert some control over those risks that we have the tools to deal with.